Revive your skin's radiance & youth – Improve firmness with Skin Booster.
Skin Booster is a cosmetic injection for facial rejuvenation it works towards increasing skin hydration. Skin Booster is microinjection it delivers hydraulic acid to the outer layer of skin. hyaluronic acid is a vital nutrient element for the skin to stimulate collagen regeneration and provide nourishment to the skin and reduce skin sagging and ageing.
It helps improve overall skin texture, reduce fine lines, tightens pores, and also helps reduce acne scars.
A skin booster is a cosmetic or hyaluronic acid injection to improve the texture, glow, and youthfulness of the skin. Skin boosters hydrate skin so it looks more radiant. Skin boosters mainly treat Face, Neck, and Décolletage. It helps stimulate collagen and elastin fiber in the skin to give more elasticity and a youthful glow.
Skin Area treated by Skin Booster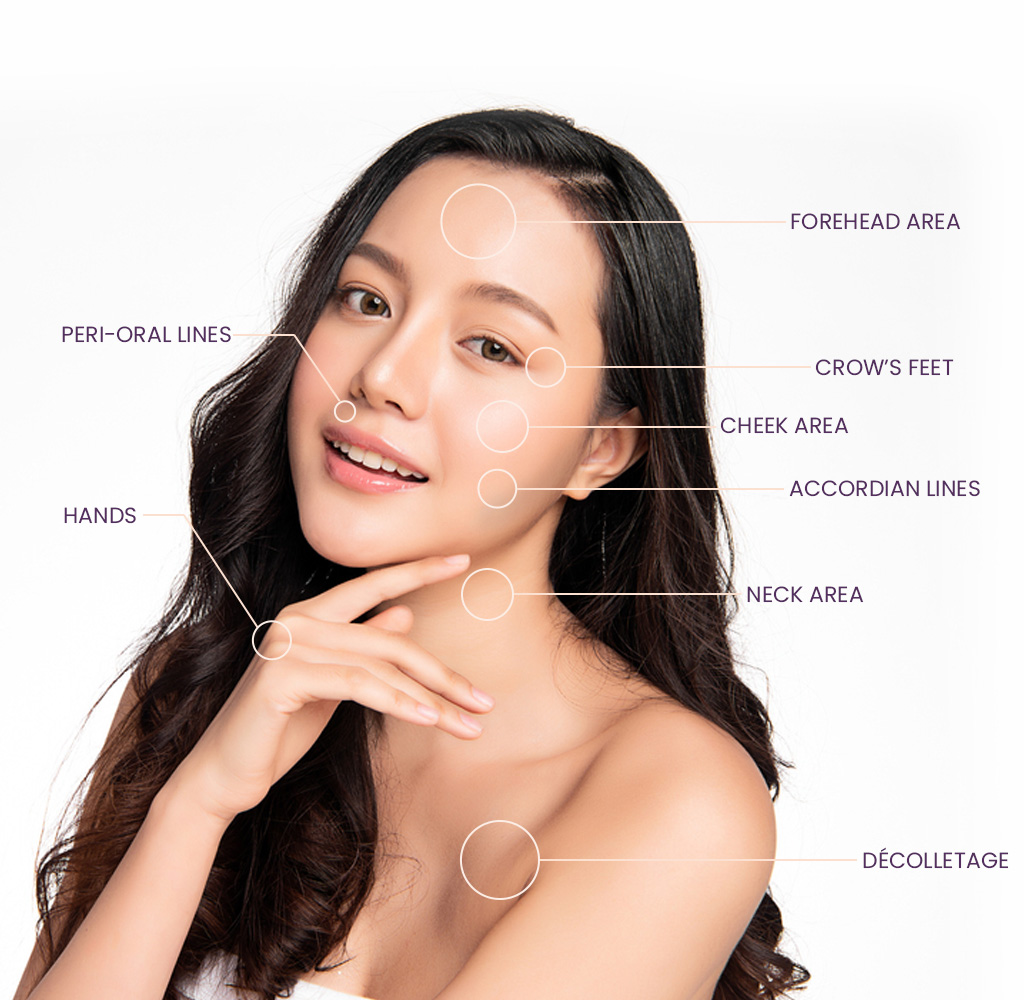 Key Benefits of Skin Booster
It can be used on the Face, Neck, Hands, Knees & elbows
Provides hydration to the skin for a natural glow
Helps firm and tighten ageing skin and work on restoring a natural youthful glow.
Stimulates collagen production for younger-looking skin.
Reduces Acne scars
How does a Skin booster work?
It is a hyaluronic acid injection it provides volume to the face and provides a gentle skin lift. Skin boosters increase the moisture of the skin and stimulate collagen production for my hydrated and plump skin. Skin booster improves the youthful appearance of akin, Skin boosters once introduced to the skin helps the natural occurrence of collagen within the skin, improves and provides an extended time of anti-ageing skin.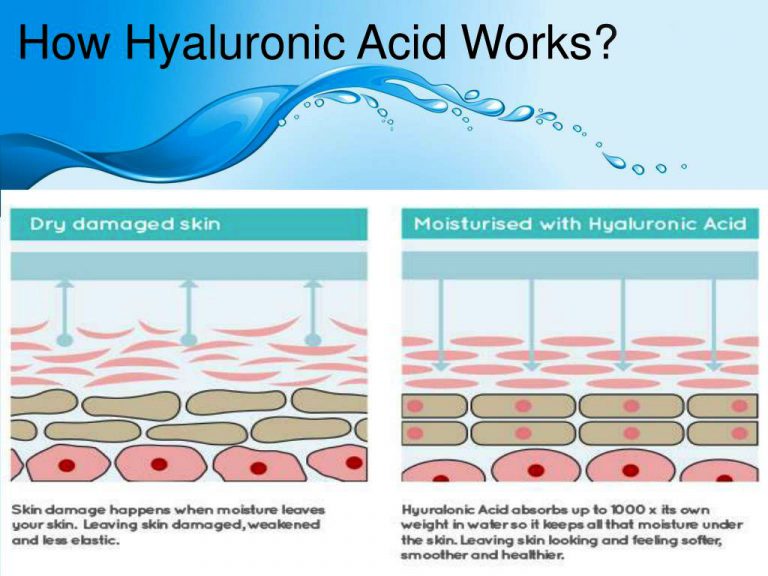 How Soon Skin Booster Results be visible?
Typically, the treatment results may be visible after one or two weeks. It may differ based on the patient's skin type. The repairing and rejuvenation of skin cells take time-based on individual skin typically the skin boosters' results appear after one or two weeks.
How many sessions of Skin Booster Treatment I May need?
A patient typically needs three treatments. But, the number of sessions may vary depending on the patient's condition. Doctors will usually require three treatments, two to four weeks apart. This gives your skin some time to heal before proceeding to the next treatment session.
What is the downtime for Skin Booster treatment?
Typically, downtime for Skin Booster is about 2 days with some light bumps. It is the case with every injection-based treatment, patients may experience bruising, some mild swelling or needle marks, which resolve by themselves within a few days without any special treatment. It also depends on the individual skin type. So prior consultation is advisable.
It is recommended to get the Aesthetic treatment done by a specialist Aesthetic Doctor with proper consultation.