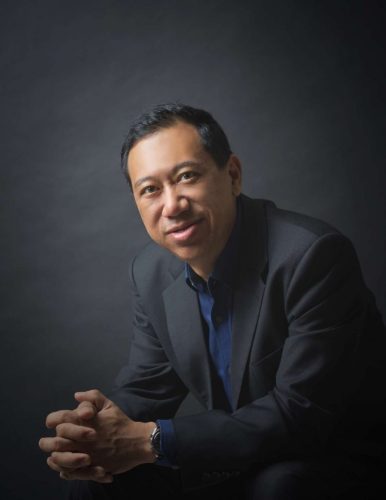 Aesthetic Doctor at NeuGlow
MBBS (Bachelor of Medicine, Bachelor of Surgery)
Dr Tan has been a practising medical doctor for 33 years. He graduated in 1990 from the National University of Singapore. After spending 2 and a half years with the National University Hospital in the Emergency Department, he went on to establish and served as Medical Director of a chain of clinics under the Singapore Family Clinic & Surgery brand, which offers services in Family Medicine, and Dental and Obstetrics & Gynecology.
In 2004, he decided to pursue his passion for Aesthetic Medicine and hence NeuGlow was born. Dr Tan was responsible for day to day running of operations in the NeuGlow Group of clinics islandwide. He continued his role as the Medical Director of NeuGlow after the merger with Healthway Medical Group in 2008 and up to 2018.
Apart from his civilian life as a doctor, Dr Tan served as a Senior Lieutenant Colonel (SLTC) in the Singapore Armed Forces as a volunteer. He was Battalion Commanding Officer from 2002 to 2009. As a result of his dedicated and distinguished service, Dr Tan was awarded the SAF NSMen of the Year Award in 2006.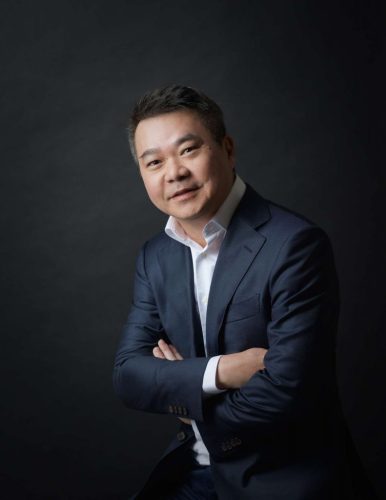 Aesthetic Doctor at NeuGlow
MBBS (Bachelor of Medicine, Bachelor of Surgery)
Dr Liew Kou Chuen graduated from the National University of Singapore in 1990 with MBBS degree.
Dr Liew is a certified laser practitioner with more than twenty years of working experience, majority of which were purely in aesthetic medicine. He always strives to improve himself by attending local and international workshops and courses. He believes that through medical aesthetics, everyone has an equal opportunity to improve their physical appearance and boost their self-confidence.
Dr Liew relaxes by cataloging his vast and expanding collection of family photos.